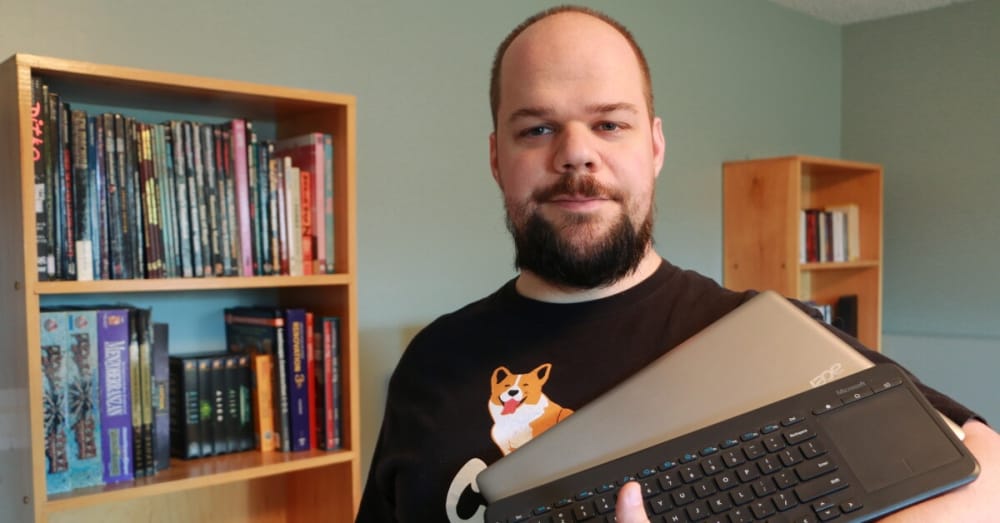 Most Recommended External Optical Drives
As much as I like algorithms, nothing replaces the human touch. That is why I send my personal picks in the newsletter every Friday, and below, you will find which systems caught my eye the most.
Guillaume's top Picks US$9999999 - US$0
The following stood up to me repeatedly as gadgets I'd buy myself.
Follow the actual newsletter
As I mentioned, this list uses my newsletter as its primary data. If you're currently shopping for new tech, sign up to get the best deals weekly.
Looking for something else?
External Optical Drives can also be compared based on the following characteristics:
I also have personalPicks ranking for:
This list fluctuates constantly as I add new devices, retire old ones or when they go on sale so go ahead: bookmark this page and come back often.