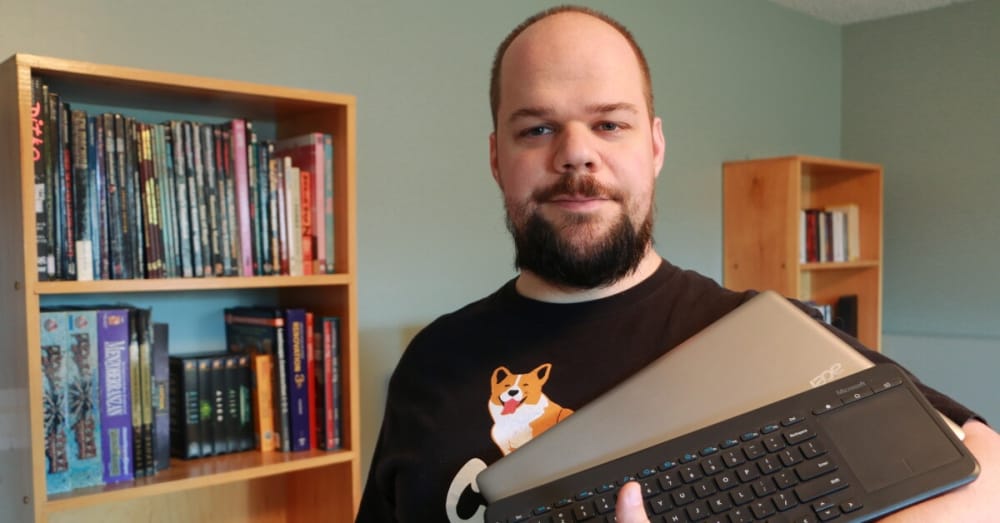 Most Recommended Mice and Pointers
As much as I like algorithms, nothing replaces the human touch. That is why I send my personal picks in the newsletter every Friday, and below, you will find which systems caught my eye the most.
Guillaume's top Picks US$246 - US$246
The following stood up to me repeatedly as gadgets I'd buy myself.
Kensington

Orbit Trackball with Scroll Ring

from US$40;

Specs

Dimensions:

6.00

x

10.00

x

5.00

cm

Weight: 0.300 kg

Pricing Accuracy

Product prices and availability are accurate as of the date/time indicated and are subject to change. Any price and availability information displayed on the retailer's site at the time of purchase will apply to the purchase of this product.

×
Follow the actual newsletter
As I mentioned, this list uses my newsletter as its primary data. If you're currently shopping for new tech, sign up to get the best deals weekly.
Had a specific budget in mind?
The typical price for mice and pointers is $89.98 but you can set a budget below:
Looking for something else?
Mice and Pointers can also be compared based on the following characteristics:
I also have personalPicks ranking for:
This list fluctuates constantly as I add new devices, retire old ones or when they go on sale so go ahead: bookmark this page and come back often.