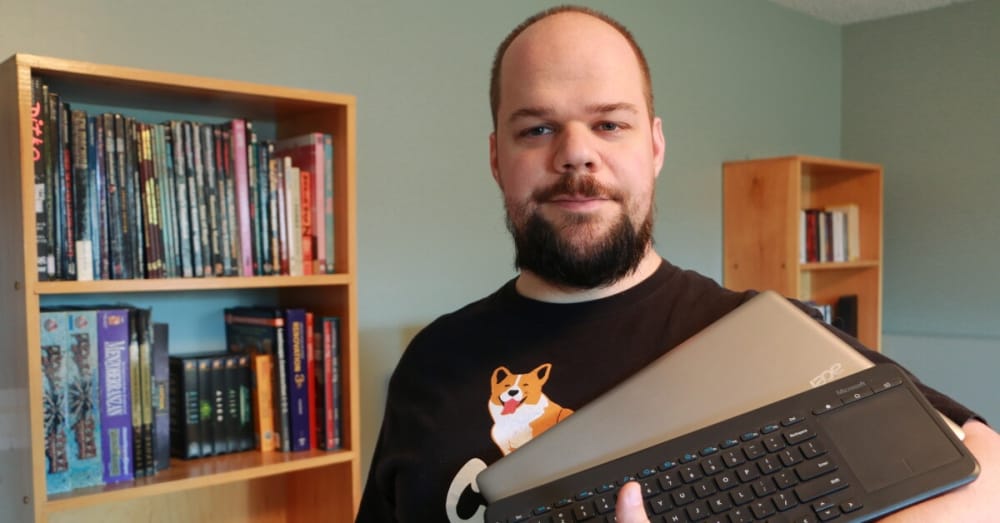 Most Recommended Smartphones
As much as I like algorithms, nothing replaces the human touch. That is why I send my personal picks in the newsletter every Friday, and below, you will find which systems caught my eye the most.
Guillaume's top Picks US$501 - US$501
The following stood up to me repeatedly as gadgets I'd buy myself.
Google

Pixel 3 XL

from US$34014%, Best price yet!
~$501 with accessories

Specs

Processor: Qualcom Snapdragon 845

Graphics: Qualcom Adreno 630

Memory: 4.00 GB

Storage: 64.00 GB

Screen Size: 6.3"

Screen Resolution: 1440×2960

Dimensions:

15.80

x

7.67

x

0.79

cm

Weight: 0.184 kg

Pricing Accuracy

Product prices and availability are accurate as of the date/time indicated and are subject to change. Any price and availability information displayed on the Best Buy site at the time of purchase will apply to the purchase of this product.

×
Follow the actual newsletter
As I mentioned, this list uses my newsletter as its primary data. If you're currently shopping for new tech, sign up to get the best deals weekly.
Looking for something else?
Smartphones can also be compared based on the following characteristics:
I also have personalPicks ranking for:
This list fluctuates constantly as I add new devices, retire old ones or when they go on sale so go ahead: bookmark this page and come back often.