Last Updated: 2019-12-24 17:47:10
Boxing Day Tech Guide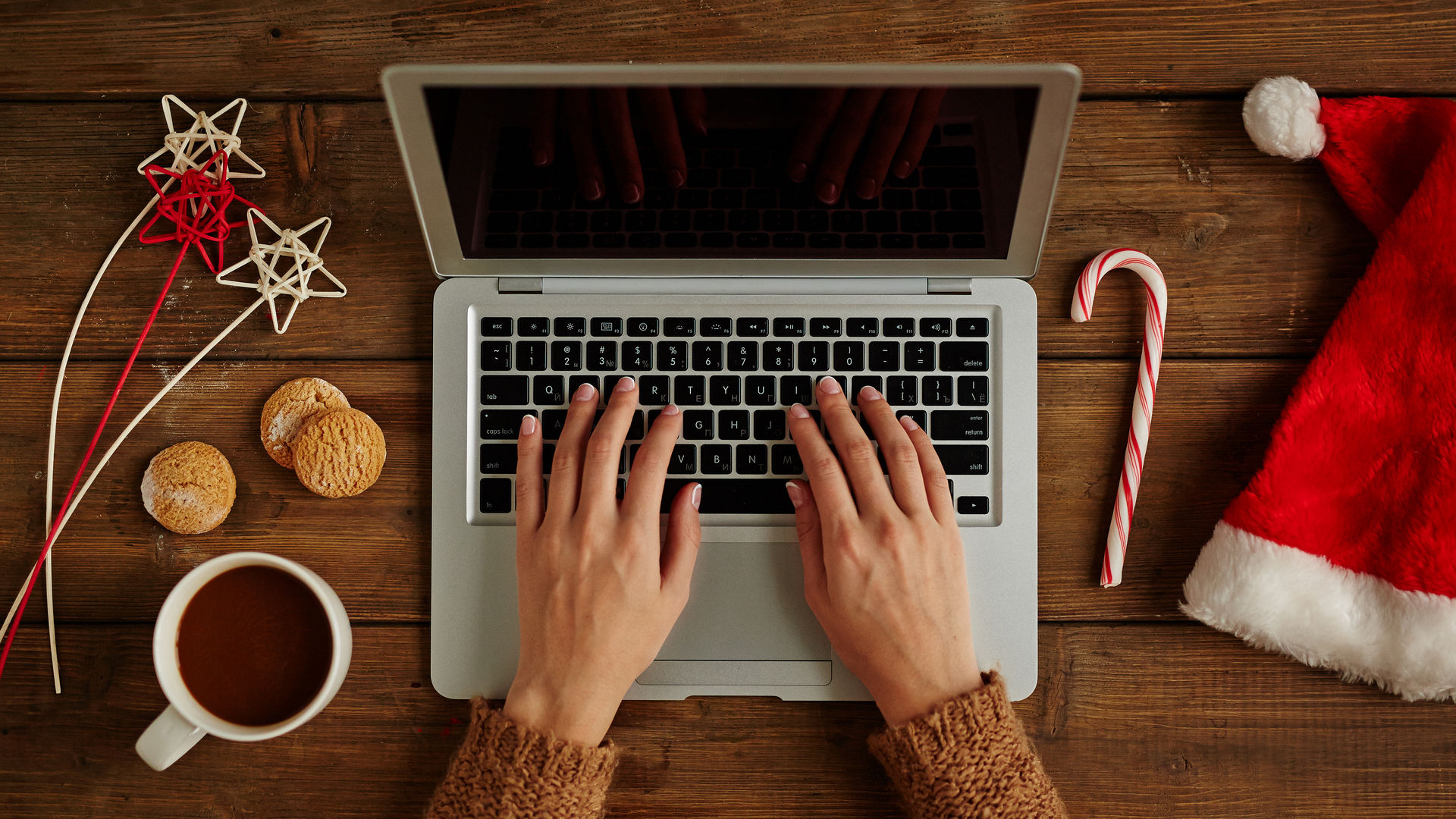 Boxing Day is a major shopping event in Canada, and a few user archetypes can observe pretty substantial savings for the occasion.
Boxing Day officially takes place on Sunday, December 26th. However, online sales start as early as midnight (even earlier in some cases) on the 24th, and the name appears in retailers' ads sometimes weeks beforehand.
How are we faring so far?
Before we start comparing specific products, let's take a look at the market's pulse. Here's a comparison of how this year's rebates are evolving compared to the same period last year:
This graph helps visualize how abundant and how generous (on average) rebates are at any given date. I also marked Black Friday for both years to make comparisons easier.
Finding savings on things you are looking for is usually a breeze during periods of abundance, while savings on days of high generosity tend to be more substantial. With that said, keep in mind that the computers you're interested in could go on sale at a different time. If the product you want gets a nice discount (look for "Best price yet!" labels on this site), it's probably not worth waiting for another sale.
Recommendations by Scenario
If you were to go shopping right now, the following products would probably be among my top recommendations.
For Typical Homework, Web Searches, etc.
The following will cover everyday needs while offering the best value.
For Productivity
If you need to handle serious work from home but do not produce a lot of graphics, the following are worth a look:
For Creative Experimentation
Working on a picture, a piece of music or a video is more demanding of a computer than text and numbers. The following will let you experiment more freely with digital art.
Would you Rater have Something Portable?
Laptops often sacrifice comfort and life expectancy for portability. They are, however, ideal if you can't dedicate space to a computer at home or if your activities often take place away from your desk.
Gaming
Video Games get rather popular during the holiday season and here is a selection of Gaming Hardware for the computer desk, the living room and beyond.
Gaming Desktop PCs
With the option to upgrade your video card, it's much easier to keep gaming on a PC beyond the three years mark.
Gaming Laptops
If you often play games away from your desk or can't dedicate a spot for your gaming rig, the following laptops could be worth a look.
Are you more of a Console Gamer?
If you're not a just PC Gamer and would rather play on a couch with a controller, a console is a natural fit. (even if they're not always the most economical in the long run)
Those are not the most powerful gaming PCs out there but will help relieve stress. Need more power? The following pages could come in handy.
Need a hand keeping up with the latest deals?
Get my recommended Canadian deals shipped straight to your inbox every Friday.